-Brooklyn, New York
The 2020 MLB season is right around the corner. This year is filled with teams with extremely promising rookies. Not only are there potentially elite players in the making; but the Rookie pool is immensely deep. Many people want to "cash in" on the plethora of young talent entering the league. Rookie card collection is an ambitious goal every year for some fans. My wallet isn't exploding with money; so, this article will highlight economical, yet lucrative options. Potential of monetary valuation rise is the factor to truly consider. Let's find some "bang for our buck".
Luis Roberts OF, White Sox.
2018 Bowman Chrome Draft LUIS ROBERT Rookie Purple Refractor 068/250 White Sox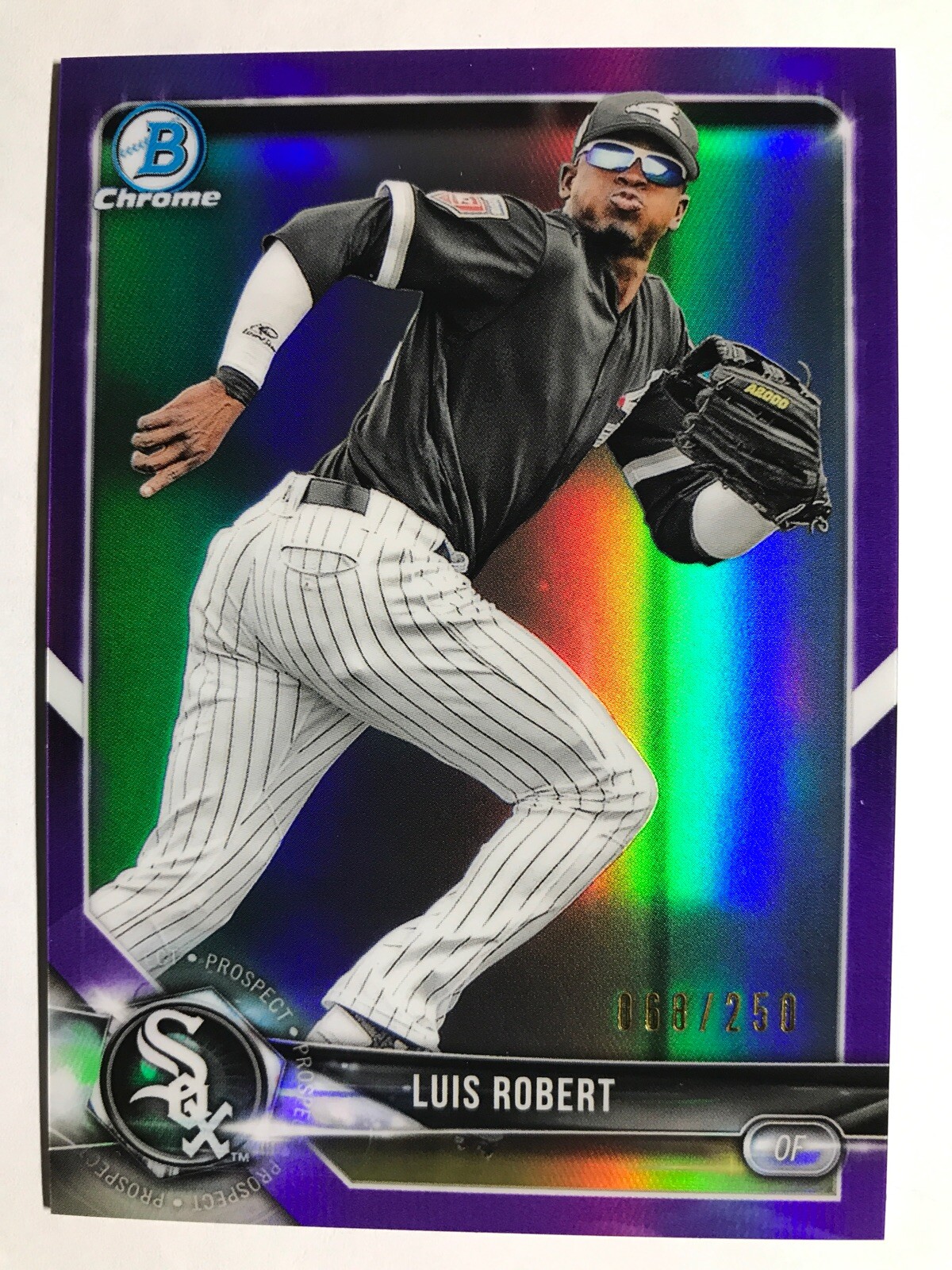 Ryan Mountcastle, 1B, Baltimore Orioles.
2015 Bowman Chrome Ryan Mountcastle RC Rookie AUTO Orioles PSA 10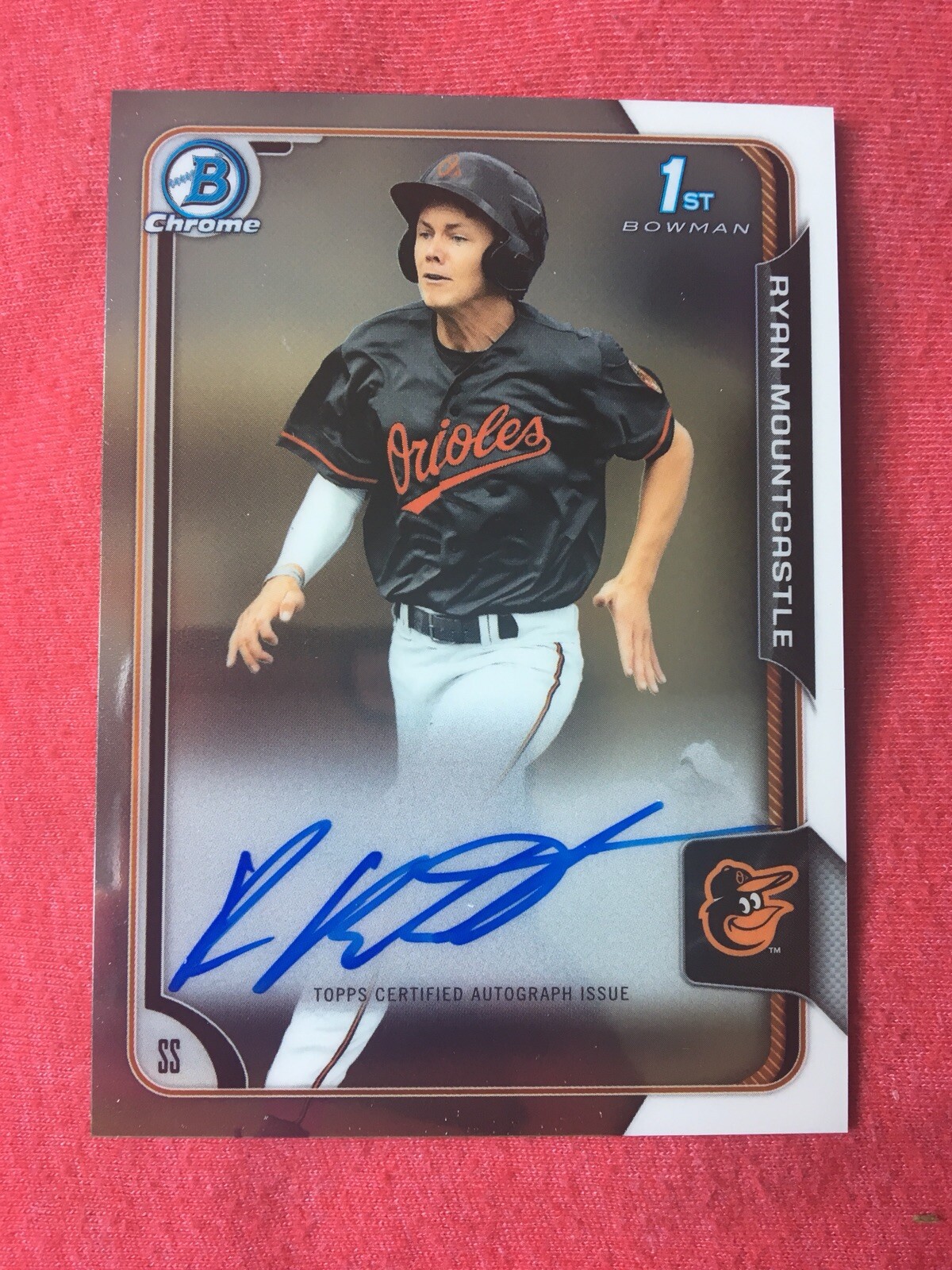 Brendan McKay SP/Hitter (Rays)
2017 Bowman Draft Chrome BRENDAN McKAY Rookie Auto PSA GEM 10 Autograph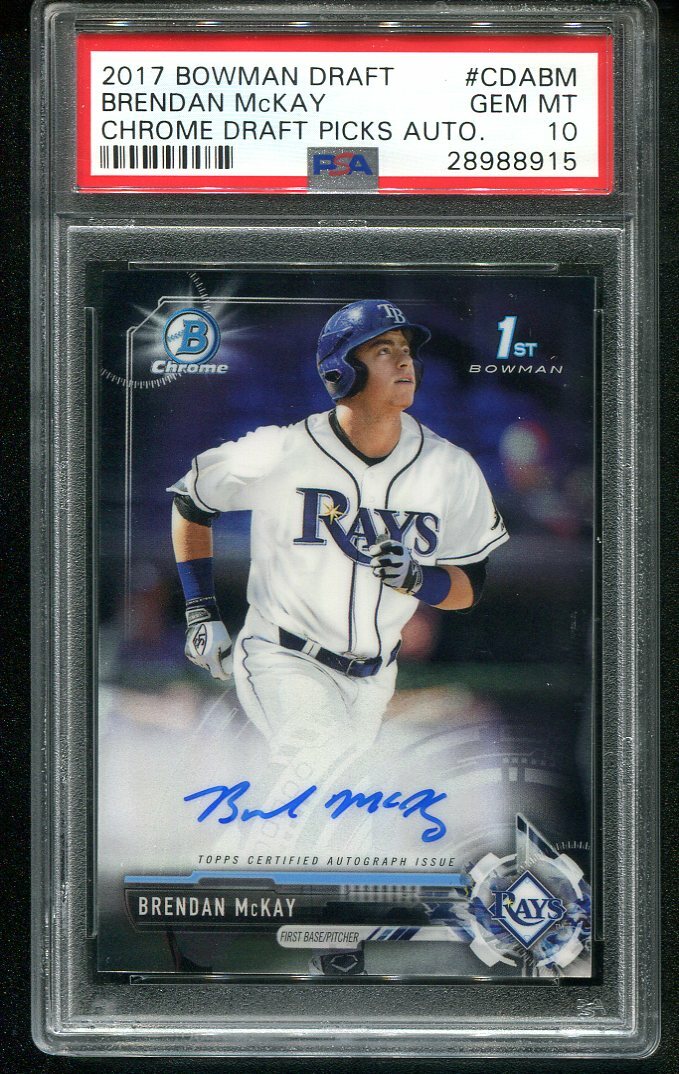 Dylan Carlson, OF, Cardinals.
DYLAN CARLSON – 2016 BOWMAN CHROME DRAFT SKY BLUE REFRACTOR RC Cardinals #A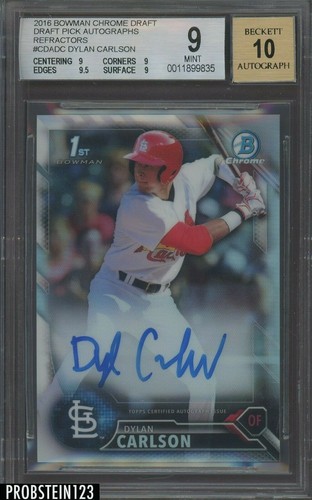 Gavin Lux, SS/2B, Dodgers
2020 Topps ROOKIE CARD AUTO /199, Gavin Lux, Dodgers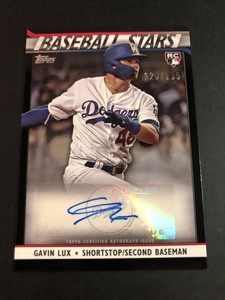 Carter Kieboom, 3B, Nationals.
2019 Topps Clearly Authentic Carter Kieboom RC Auto CAA-CK Rookie Autograph Nats.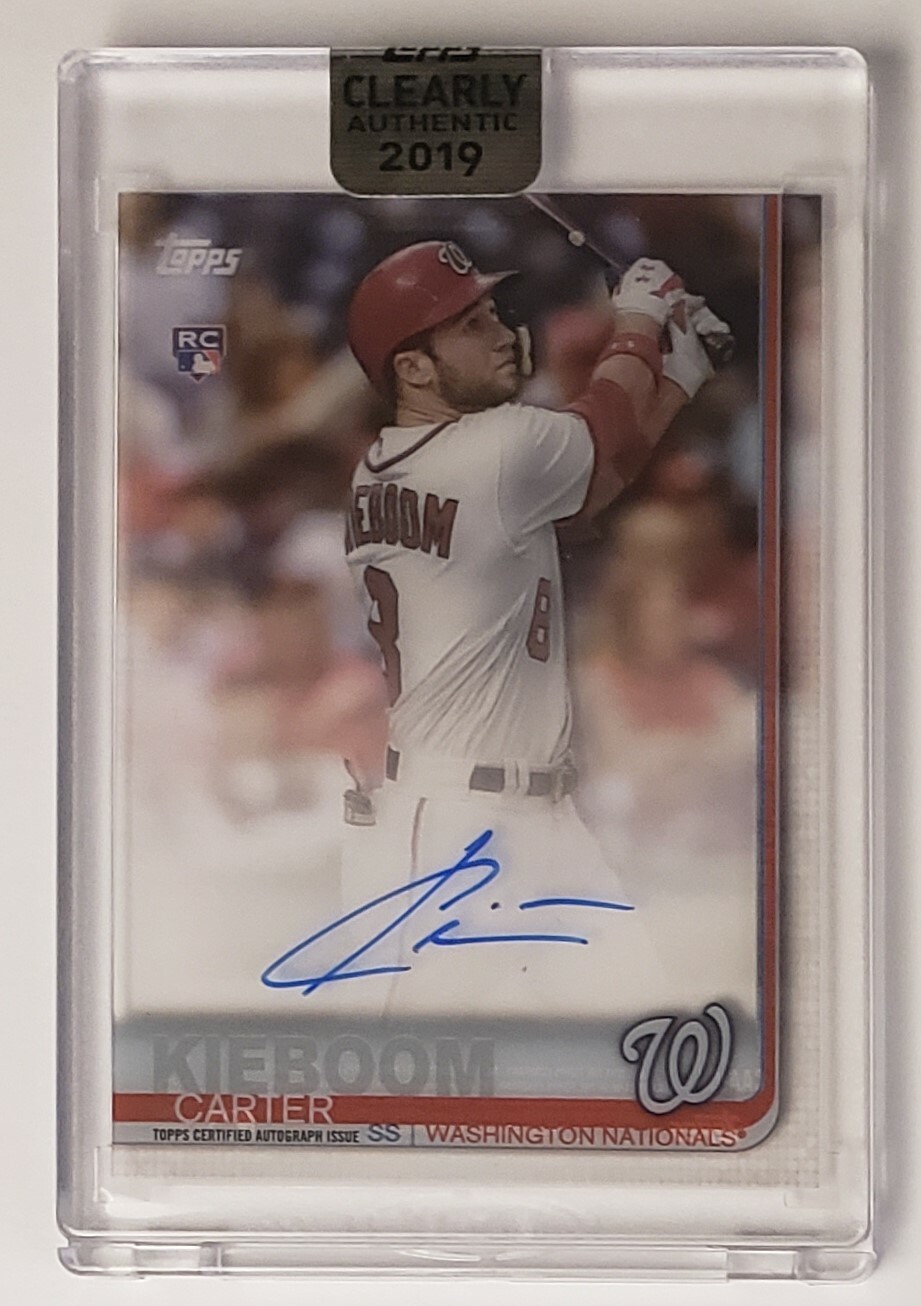 Bobby Dalbec, 3B, Red Sox.
2016 Bowman Chrome Draft Bobby Dalbec Purple Refractor Auto /250 Boston Red Sox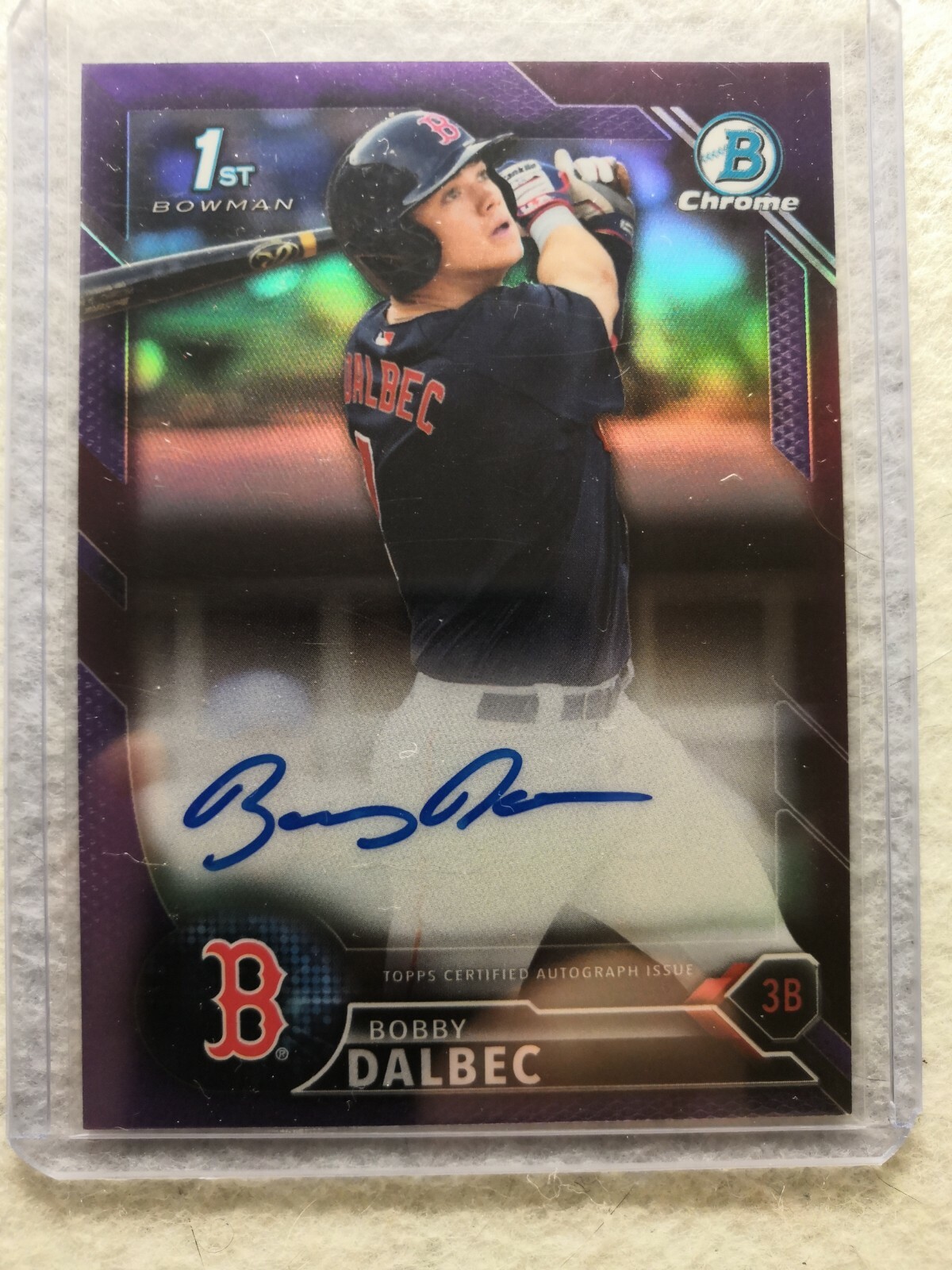 Aristides Aquino, OF, Reds.
2020 Topps Silver Packs 1985 Chrome Base Auto #85C-46 Aristides Aquino /299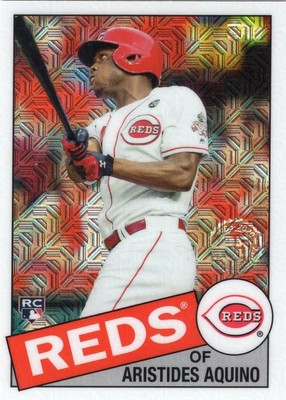 Nico Huerner(Cubs)
2020 Topps Nico Hoerner Silver Cubs Autograph Rookie Auto RC SP 70/299 Refractor
Jesus, Lazardo, SP, Athletics.
2016 Bowman Jesus Lazardo RC with Autograph. (Was on Nationals)
Yordan Alvarez, 1B, Astros.
2020 Topps YORDAN ALVAREZ GOLD RC #276 Rookie GOLD PARALLEL FREE Shipping!!
Feeling like rolling the dice big time? This rookie card is my investment of the year. Ronald Acuna Jr. is only 22 and he has the potential to go 40-40. Some superfans even say he can hit 50 homers and snag 50 bases. This man is going to get better and better. Naysayers will say he lost Donaldson in his line-up, resulting in an easier team to pitch to and around. My rebuttal is Marcell Ozuna can fill the void, the "bringer of rain" created. From an investment outlook, even if 2020 isn't the year, that Acuna chases records and exclusive accolade clubs… its not the end of the world. Again, he's 22 and snagging a valuable Rookie Card now(2017-2018); is a savvy move that will yield dividends.
RONALD ACUNA 2018 Topps Chrome Update Refractor Ref Rookie RC Auto Autograph SP
Price= ~400 USD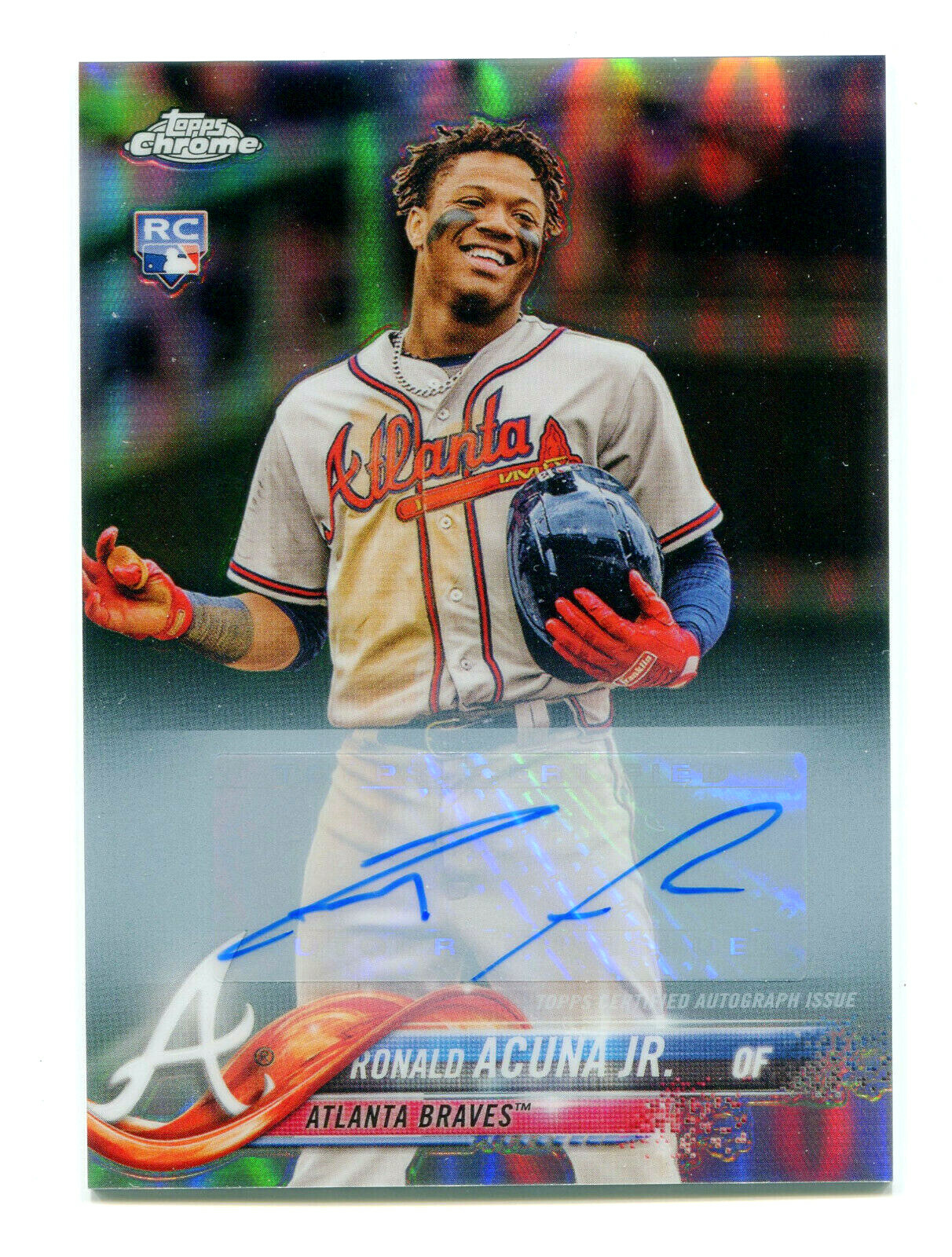 Price = $359