Brian 'Boom' Kelleher notched his third win of 2020 with his submission victory over Ray Rodriguez last weekend. Kelleher joins four others who have a trio of wins already this year.
Three wins in a calendar year is impressive, but four is quite an uncommon feat in the UFC. In fact, the UFC's record for wins in a year is five, held by Roger Huerta and Neil Magny. *Not including multiple bout tournaments*
Below are the five men who have a real chance of grabbing their fourth win by year's end.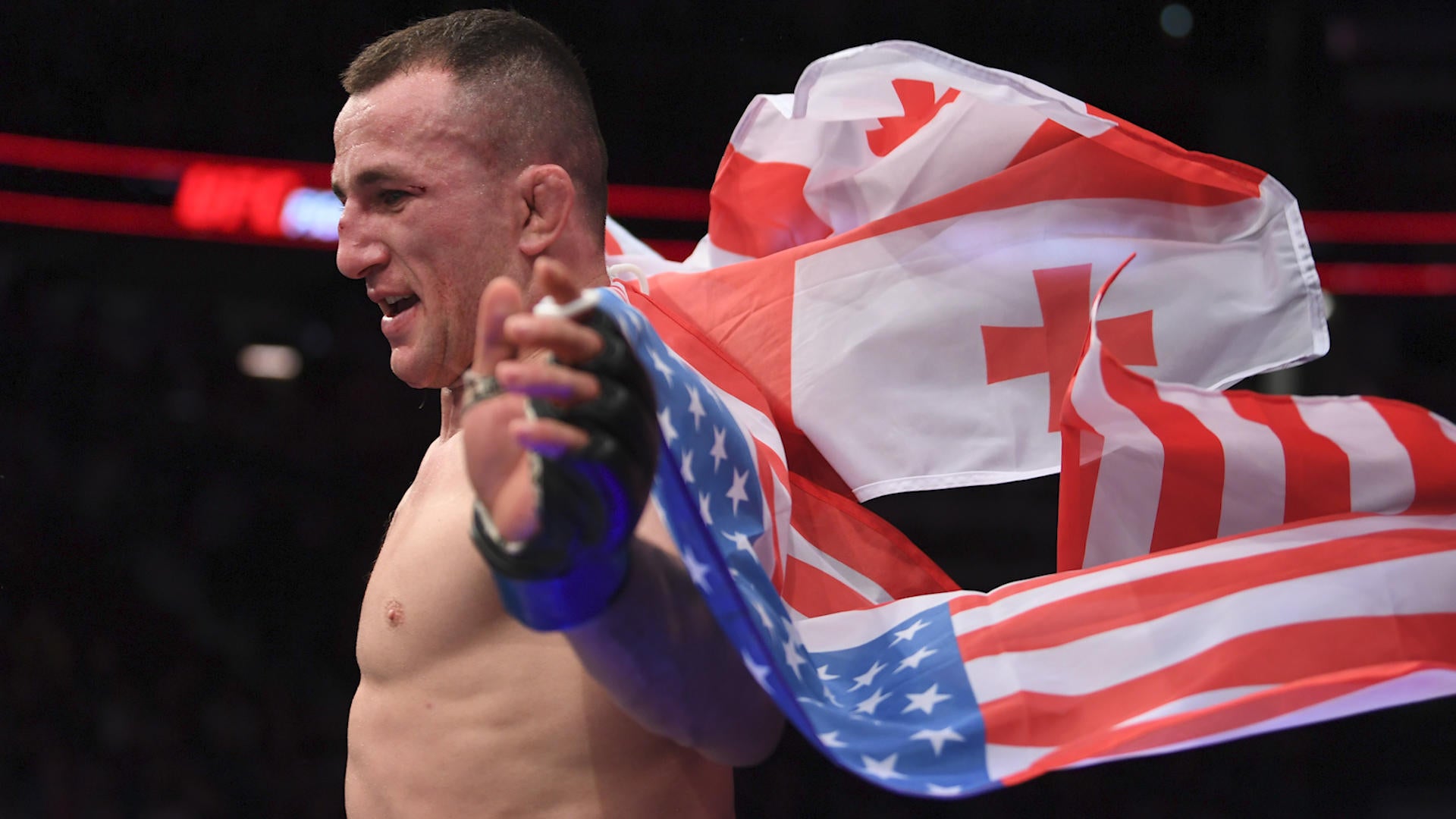 Wins: vs. Casey Kenney (Feb. 15), vs. Gustavo Lopez (June 13), vs. John Dodson (Aug. 15)
The number 13 ranked bantamweight in the world has had quite the 2020. 'The Machine' has looked the part in his three wins this year, going the distance in each bout while barely breaking a sweat.
The Matt Serra/Ray Longo product has a relentless style and is difficult to prepare for due to his herky-jerky like movements on the feet. Dvalishvili is more than willing to strike, but it's his grappling that really wears on his opponents.
There's no word yet on when he'll grace the octagon again, but you have to assume that he's chomping at the bit to keep the momentum rolling. Expect Dvalishvili to look for that fourth win at some point prior to 2020's conclusion.
Wins: vs. Ode Osbourne (Jan. 18), vs. Hunter Azure (May 13), vs. Ray Rodriguez (Sept. 5)
Brian 'Boom' Kelleher has actually aready fought four times this year going (3-1); the lone loss coming via decision to Cody Stamann. His three victories were all finishes, with two coming in the opening round via guillotine.
Prior to this recent spike in activity, Kelleher had been sidelined since 2018, but usually he fights three or four times a year.
Kelleher has never really been the guy to call people out so we'll wait and see who the UFC matches him up with next. I don't see a scenario where 'Boom' doesn't try to get that fourth win this year.
Wins: vs. Li Jingliang (Mar. 7), vs. Anthony Rocco Martin (June 6), vs. Robbie Lawler (Aug. 29)
The record co-holder himself is in the midst of another incredibly active and successful year. He secured five victories in 2014 and he's now in position to earn four in 2020.
'The Haitian Sensation' has honestly had a great year while looking formidable as ever. His dominant performance over former champ Robbie Lawler really opened a lot of people's eyes to just how good Magny still is.
Now ranked 11th at welterweight, hypothesizing Magny's next opponent is very intriguing. Michael Chiesa perhaps?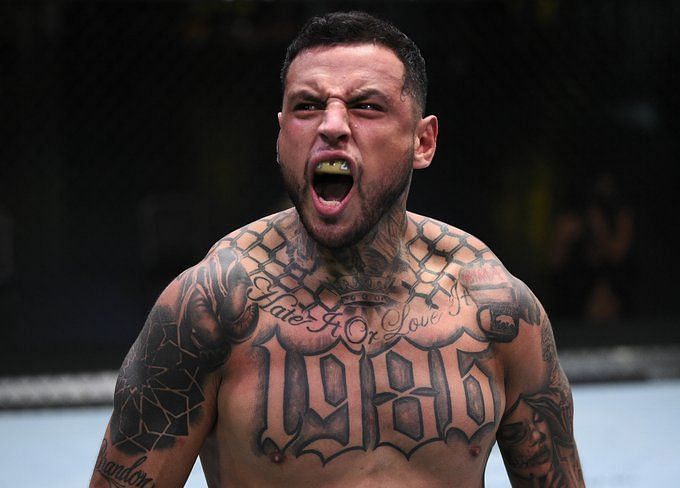 Wins: vs. Tim Means (Feb. 15), vs. Gabriel Green (May 30), vs. Dwight Grant (Aug. 22)
The (13-1) Contender Series native has had a spectacular 2020 rising up the welterweight ladder. Impressively, 'D-Rod' has shown he can win in any fashion: submission, decision, and knockout.
His last performance against Dwight Grant really put him on the map. He found himself in a world of trouble early on, but showed the determination and heart to comeback to score a KO finish all in the opening round.
The California native is going to face a ranked welterweight sooner rather than later. That will probably occur early next year if he gets another victory by the end of 2020.
Wins: vs. Austin Lingo (Feb. 8), vs. Jordan Griffin (June 27), vs. Peter Barrett (Aug. 8)
Zalal made his UFC debut in February against Austin Lingo. The Moroccan product hasn't looked back since, going onto win a total of three decisions this year.
'The Moroccan Devil' has fast hands and utilizes all eight limbs effectively. It's yet to be seen if he has finishing ability at the UFC level, but clearly the guy knows how to win.
Four wins in your inaugural year apart of the UFC is on heck of a way to begin your tenure. Zalal is expected to face Seung Woo Choi on Oct. 10th. Zalal actually has the best chance of earning five wins this years due to the fact he's the only one on the list with a confirmed upcoming bout.
---
Drew Dober, Alex Perez, Angela Hill, Lauren Murphy, Jan Blachowicz, Devin Clark, and Giga Chikadze all have two wins this year with their last one coming prior to June 29th (exactly half way through 2020).
Moreover, Perez, Hill, Murphy, and Blachowicz have bouts scheduled to occur before Halloween; making four wins this year possible for them as well.
Despite the inactivity of some of the sport's biggest names this year, many fighters have been more active than usual and they deserve recognition.
Merab Dvalishvili, Brian Kelleher, Neil Magny, Daniel Rodriguez, and Youssef Zalal have a very tangible opportunity of earning their fourth win of 2020 prior to year's end.
Featured Articles
Cam Newton had an impressive start in his New England Patriots debut against a...

The average UFC fan probably doesn't know who Nick Maximov is yet, but they...