Throughout his tenure as the Chargers GM, Tom Telesco has gained a reputation amongst the team's fans for signing notable free agents on team friendly contracts in the later waves of free agency. He did it last year with Kyle Van Noy and Bryce Callahan, what players could he do it with this year? 
Matthew Ioannidis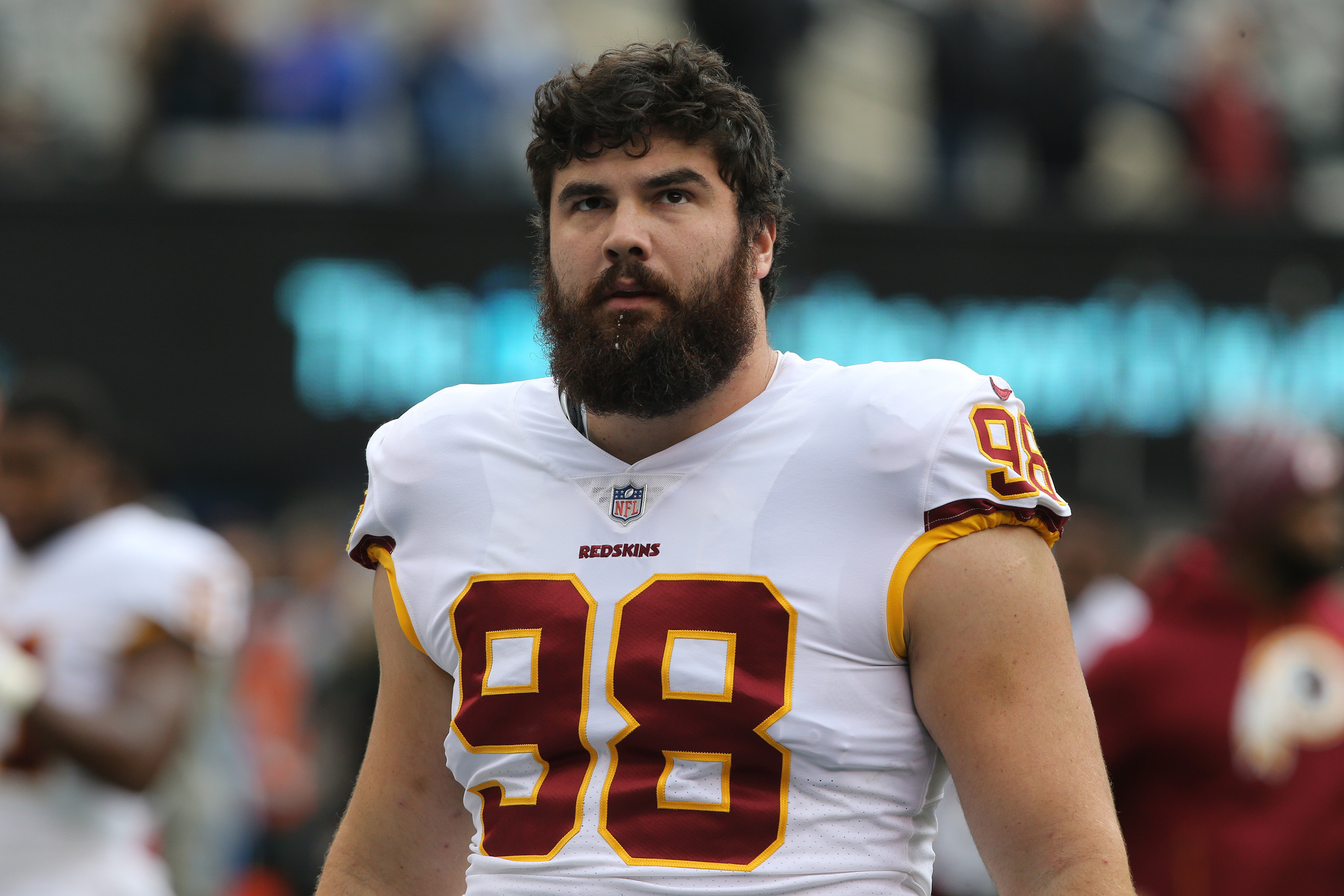 Image: Bleacher Report
The Chargers already signed veteran DT Nick Williams last week, but if they are going to play with their current LB corp they're going to need a strong interior defensive line. The Bolt's run defense along their line is currently looking good but, Ioannidis would make it that much better. However, where his presence will really be felt is with his pass rush. Khalil Mack and Joey Bosa will only be able to do so much on the edge. Bringing in Ioannidis adds another level of danger to an already fearsome defensive front. Throughout his career, Ioannidis has logged 25.5 sacks, 3 forced fumbles, and 212 total tackles. 
Leonard Floyd
Image: Los Angeles Times
A reunion between Leonard Floyd and Brandon Staley would be a nightmare for opposing offenses. Not only do teams have to already worry about Derwin James, Khalil Mack, and Joey Bosa, but would also have to gameplan for Leonard Floyd. Floyd can rush the passer off the edge, stand up offensive linemen in the run game, and drop in coverage. He's a long and athletic player who can make an immediate impact especially since the team elected to not bring back Kyle van Noy. Across his career, Floyd has recorded 340 total tackles, 47.5 sacks, 3 forced fumbles, and 2 interceptions. 
John Johnson
Image: Bucs Report
If John Johnson were to reunite with Brandon Staley, it would be a dream come true for Bolt fans. If the LB position isn't the defense's weakest link, it's definitely the safety position. Besides having Derwin James, there isn't much optimism with Alohi Gilman being the other starter. Gilman is a fine safety, but is better suited for a rotational role. Behind these two, the Chargers have JT Woods and Mark Webb Jr. as depth pieces but they are overall unreliable in the secondary. If brought in, John Johnson would be an immediate starter that could help solidify the Chargers defense on the backend.
For more NFL content click here.