Halfway through the college football season, people are already thinking about Bowl Season and the College Football Playoffs. With this also comes the build up to the NFL Draft. Down the home-stretch of the season is when scouts pay the closest attention to prospects. They want to see how they deal with not only playing games against tougher opponents, but also how the length of the season weighs on the player. Going into the second half, who are some players that should be garnering more recognition than they are currently receiving?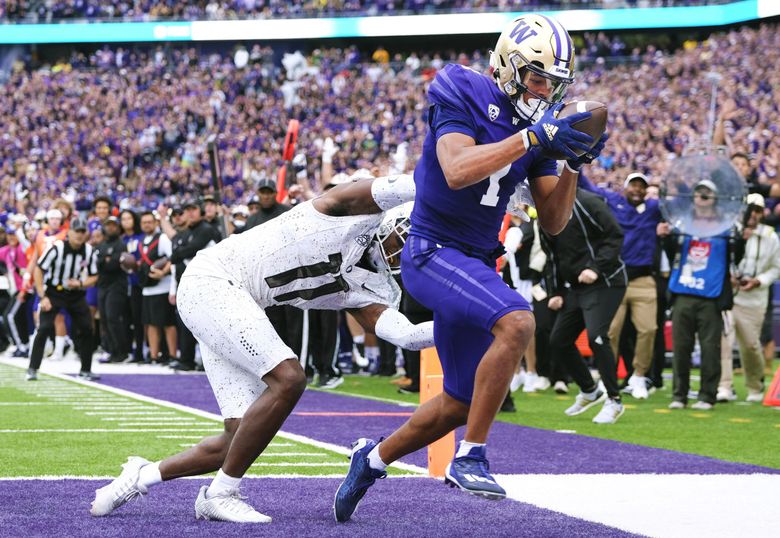 Image: The Seattle Times
Rome Odunze, WR, Washington
With a number of mock drafts already in circulation, OSU's Marvin Harrison Jr is the clear WR1. However, the WR2 spot is in the open with Malik Nabers, Emeka Egbuka, and Keon Coleman being more immediately thought of. Still, Odunze's season at Washington is impressive in and of itself. The ordinary fan might overlook Odunze because he's in the PAC-12, but an excellent season is an excellent season. Hop on the bandwagon now because no matter where he's drafted, he'll be a WR1 in the NFL. 
Image: Ole Miss Athletics
Jaxson Dart, QB, Ole Miss
With how clogged this year's QB class is, it'd be wise for Dart to wait until next year to come out. Still, it'd be criminal to overlook his play. With over 1,600 passing yards, 12 TDs, and only 2 INTs, Dart has been phenomenal for the Rebels. He's led Ole Miss to a 5-1 record with wins over Tulane, LSU, and Arkansas. His lone loss so far has come to Alabama in a tightly contested match. 
Image: Building The Dam
Taliese Fuaga, RT, Oregon State
With Olu Fashanu and Joe Alt headlining the tackle position, the pipeline for tackles in this year's draft is clogged. However, Fuaga has shown that he can be a franchise tackle in the NFL. His combination of strength, power, and agility is spectacular. He's light on his feet but is still a mauler in the run game. His current draft range is late first to early second, but don't let this fool you. Fuaga will be great in the NFL. 
Image: Greenville Online
Xavier Legette, WR, South Carolina
He's not draft eligible this year, but many are already saying Missouri's Luther Burden is the next Deebo Samuel. Instead of focusing on next year, teams should hone in on South Carolina's Xavier Legette. He isn't a complete wide receiver, but he's uber athletic and could be a Deebo Samuel 2.0. He's fast and is bigger than Deebo at 6'3 225lbs. Deebo could be a cap casualty for the 49ers soon, so look for them to look for a replacement in the near future.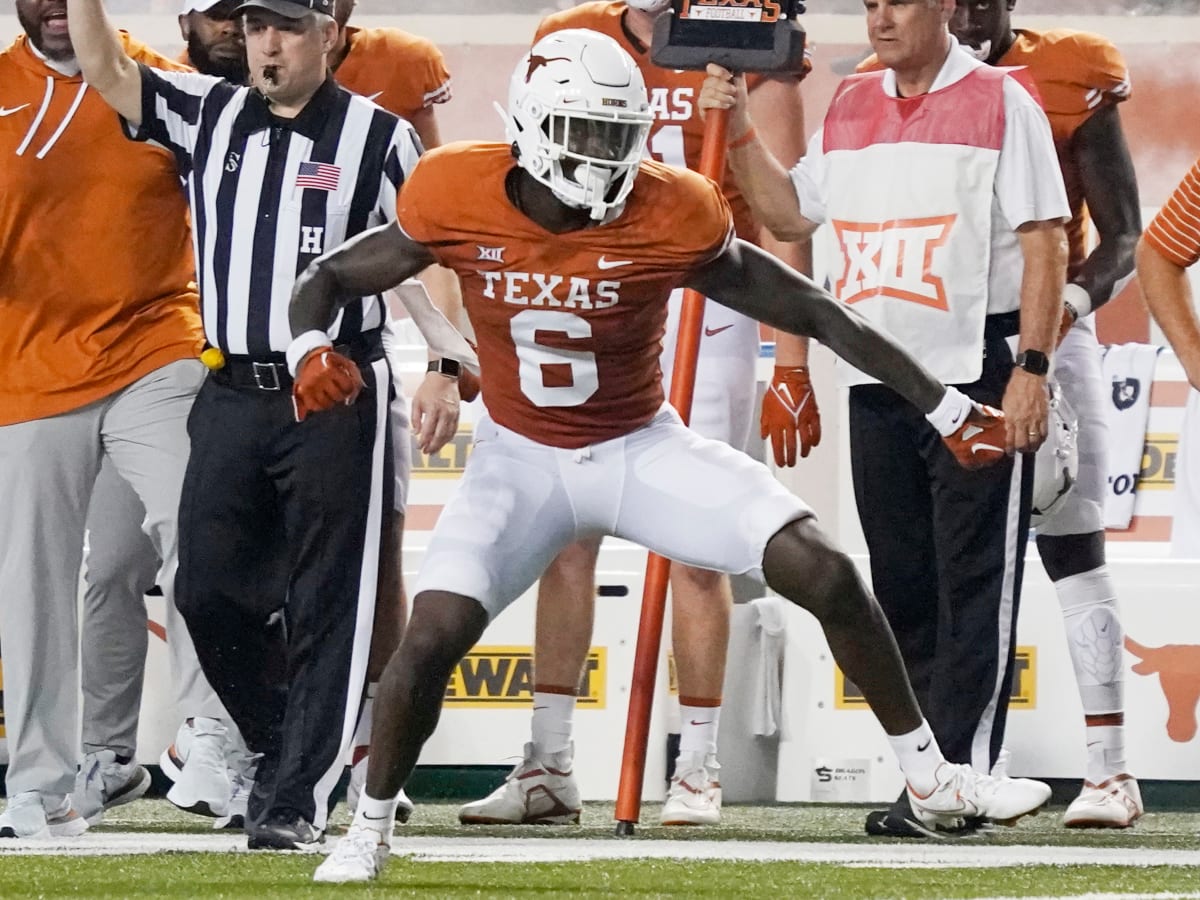 Image: Sports Illustrated
Ryan Watts, CB, Texas
Ryan Watts exploded onto the scene with a dominant performance against Alabama. Since then Watts hasn't been in the news much except for his injury which forced him out this past weekend. This should be self explanatory. As a DB you don't want to be making headlines. Watts is a lengthy and experienced cornerback who has the makings of someone special. He's already earned praise from former Cowboy Dez Bryant and it shouldn't be long until he gets more.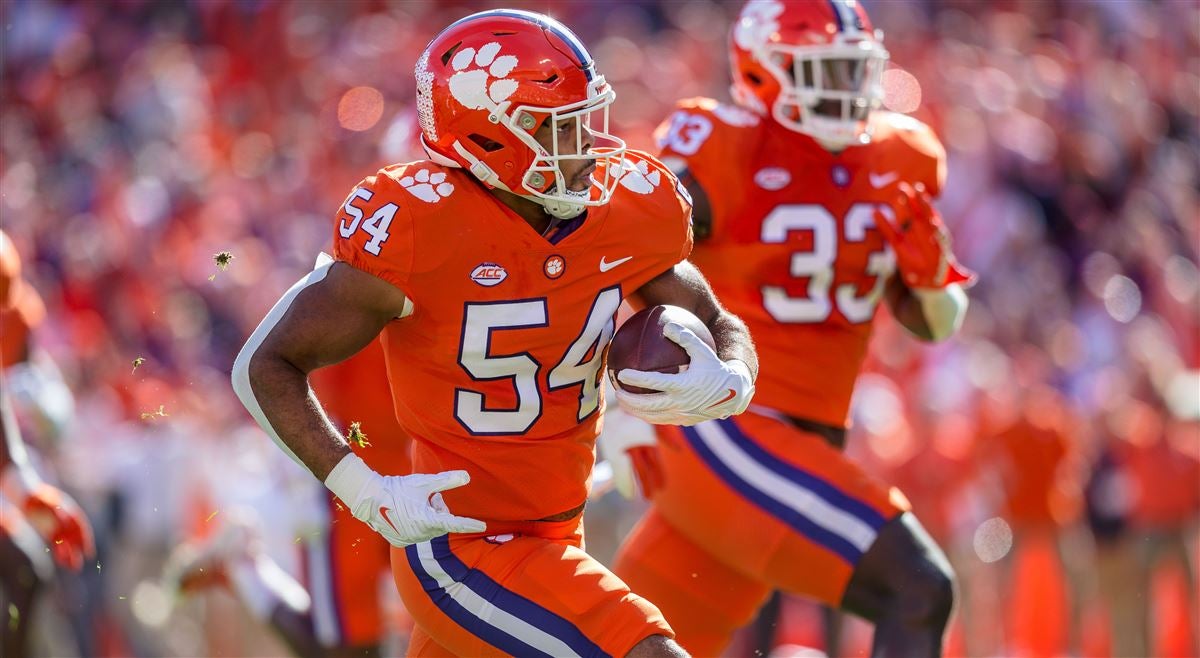 Image: 247Sports
Jeremiah Trotter Jr., LB, Clemson
Going into the year, many had Trotter as LB2 behind his teammate Barrett Carter. Although Trotter has been excellent for the Tiger's defense, many overlook him because of his height. But where he lacks in stature, he makes up for with his speed and range. Unlike past hybrid Clemson LB-Safeties, Trotter is a LB first and an athlete second.
For more football content click here.